Forest Avenue Design is a group of interior design businesses collaborating in resources and management to give their clients access to the best possible solutions and the most efficient execution of their projects.
Meet our member Designers, and please explore their individual websites!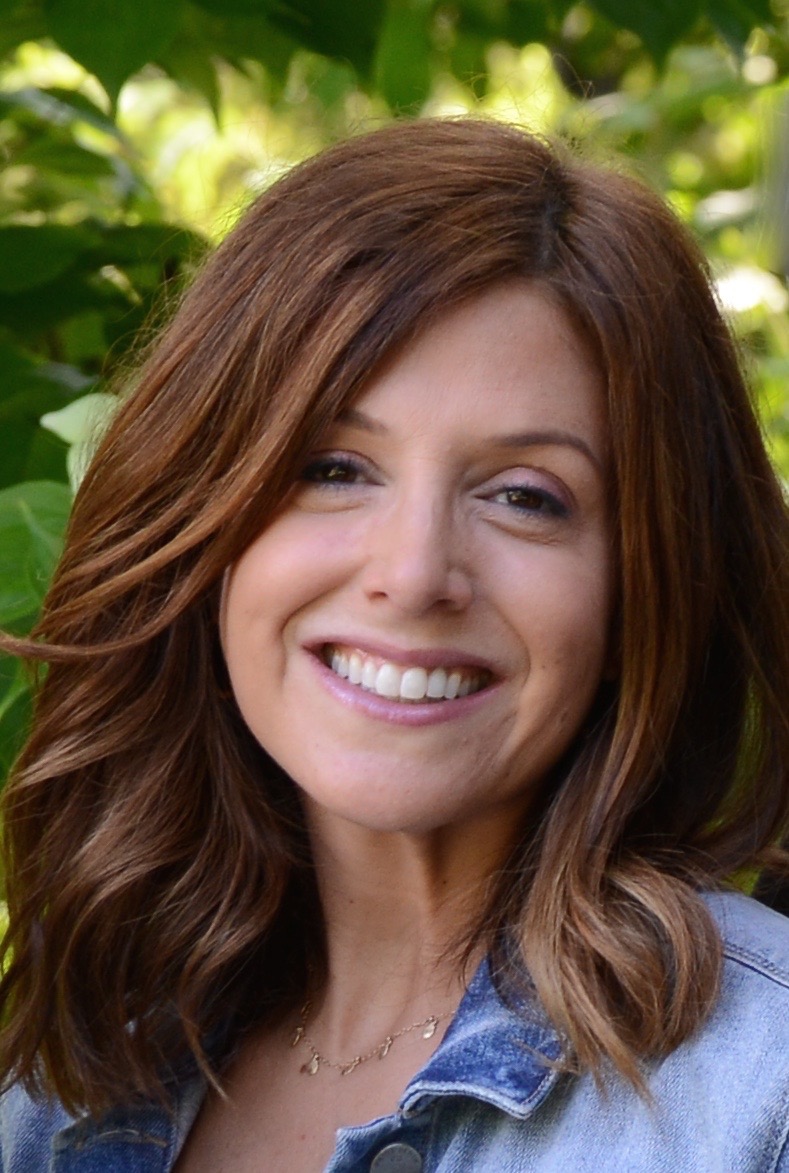 Amanda Wolfe has been practicing Interior Design for over 15 years. With a Bachelor of Arts in Interior Design from Michigan State University, Amanda's wide range of work experience has given her the expertise in designing spaces for most lifestyles. With commercial, hospitality and residential projects in her portfolio, each experience is as unique as the client.
The most important aspect of each project is "connecting with the client and turning their interpretations into a reality." Her main goal is to provide comfortable and functional spaces that feel like "home" while still encouraging her clients to take risks. Finding colors and textiles that evoke emotion in her clients is what she strives for... "bringing life and vitality to a space is what awakens the spirit." Beauty is found in so many aspects of life... art forms, nature, light, color and textures.... the combinations are endless but finding the right balance of form and function is what Amanda Wolfe strives for with each and every one of her client's projects.
Ann graduated from Michigan State University with a Bachelor of Arts in Interior Design. She joined Duncan Fuller Interiors in the late 1970s as an associate designer and in 1980 purchased the firm becoming the lead designer and owner.
Interior designer Ann Heath is principal owner of Birmingham, MI-based Duncan Fuller Interiors. After receiving a Bachelor of Arts degree in Interior Design from Michigan State University, Heath worked for commercial and residential design firms in Michigan before founding her company in 1980.
Today, Heath's clients live primarily in the Great Lakes State, although her design acumen has taken her from coast to coast. "I'm truly passionate about the total design experience," says Heath. "If I had to pinpoint my favorite element of design, it has to be the process of recreating spaces and making them suitable for the needs and desires of my client." Heath's work has been featured in Hour Detroit Home, Phoenix Home, and Traditional Home magazines.
Elizabeth graduated from Wayne State University in 2003 with a Bachelor of Fine Arts in Interior Design. She has 13 years experience working in the tile and stone industry specializing in bathrooms, kitchens, new construction, and renovations. During this time she worked with a multitude of builders, architects, and other designers which has given her the understanding of each particular side of the business.
Formed in 2016, Elizabeth Barrett Design is a full service interior design firm. Elizabeth prides herself on creating spaces that are sophisticated and timeless. She believes that building strong client relationships are incredibly important and she works closely with her clients to engender complete trust.
" I love the design process. I am an exceptional listener that will pay close attention to your vision and do everything in my power to create it exactly as you see it"
Meet Rachel & Lauren Co-Founders of RL Concetti Interior Design Strategists located in Detroit. Their unique approach is centered around using design strategy to create one of a kind spaces, whether they be residential or commercial. With a combined focus on human centered design and brand implementation their interiors result in personalized spaces that are beyond memorable. Every project they take on, they view as a true partnership between them and their client. You'll often hear them say "It's not about us, it's about our client". With this approach every project results in a tailored design solution that is not only beautiful but functions for it's users. Rachel and Lauren both carry a BFA in Interior Design and Art History. Their years of combined experience allow them to not only create design solutions, but actually assemble a team to complete the work seamlessly. Lauren and Rachel have been featured in Detroit Home, Curbed, Eater, Neighborhood Seen, and the Corktown Business Journal.